My Blog
Read the recent blog posts about Hans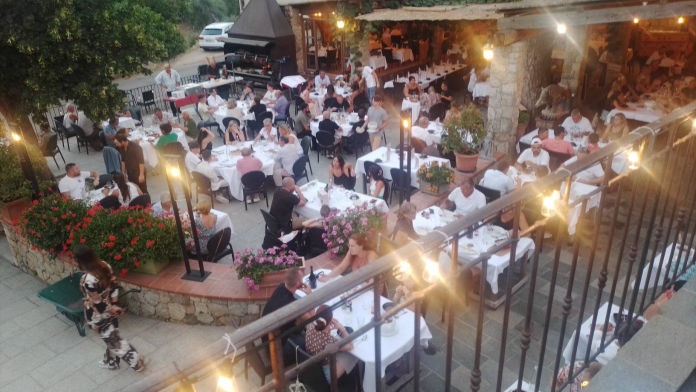 Ferme Auberge Chez Edgar in Lavatoggio, Corse
Hans 31.05.2023
Some of my very best eating experiencs ever - 5 course dinner each night, amazing ambiente, perfect service and an incredible quality of Corsican cusine - I am still very much amazed about this experience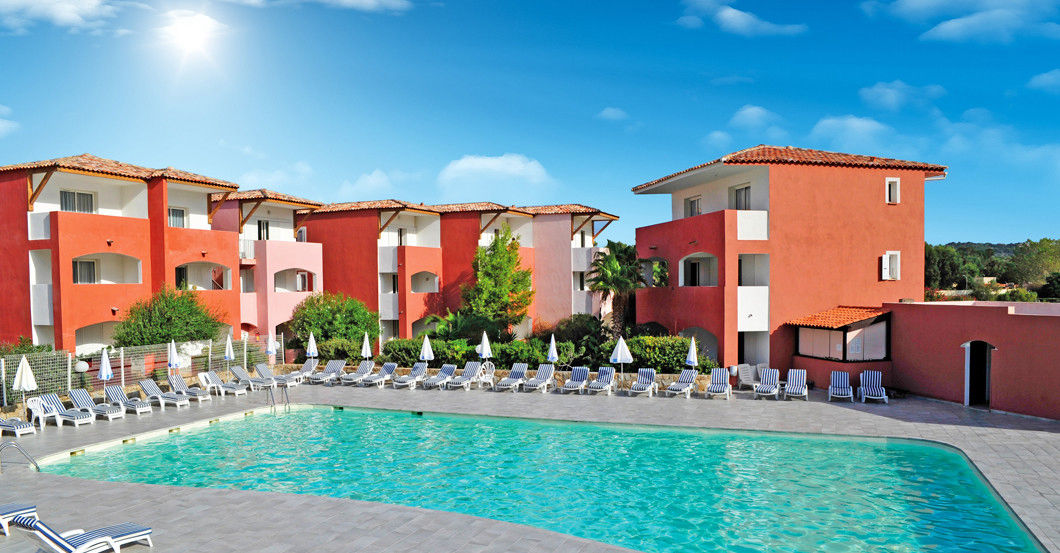 Back in my favorite destination
Hans 30.06.2022
Hotel Maristella, Algajola, Corsica - 24 years after my first employment here and 6 years after my second - oooops I am back again in 2022. I have been hired for 4 months to help with some issues and just love to be here - Corsica, island of beauty and yes, it is for sure the most beautiful island in the Mediterranean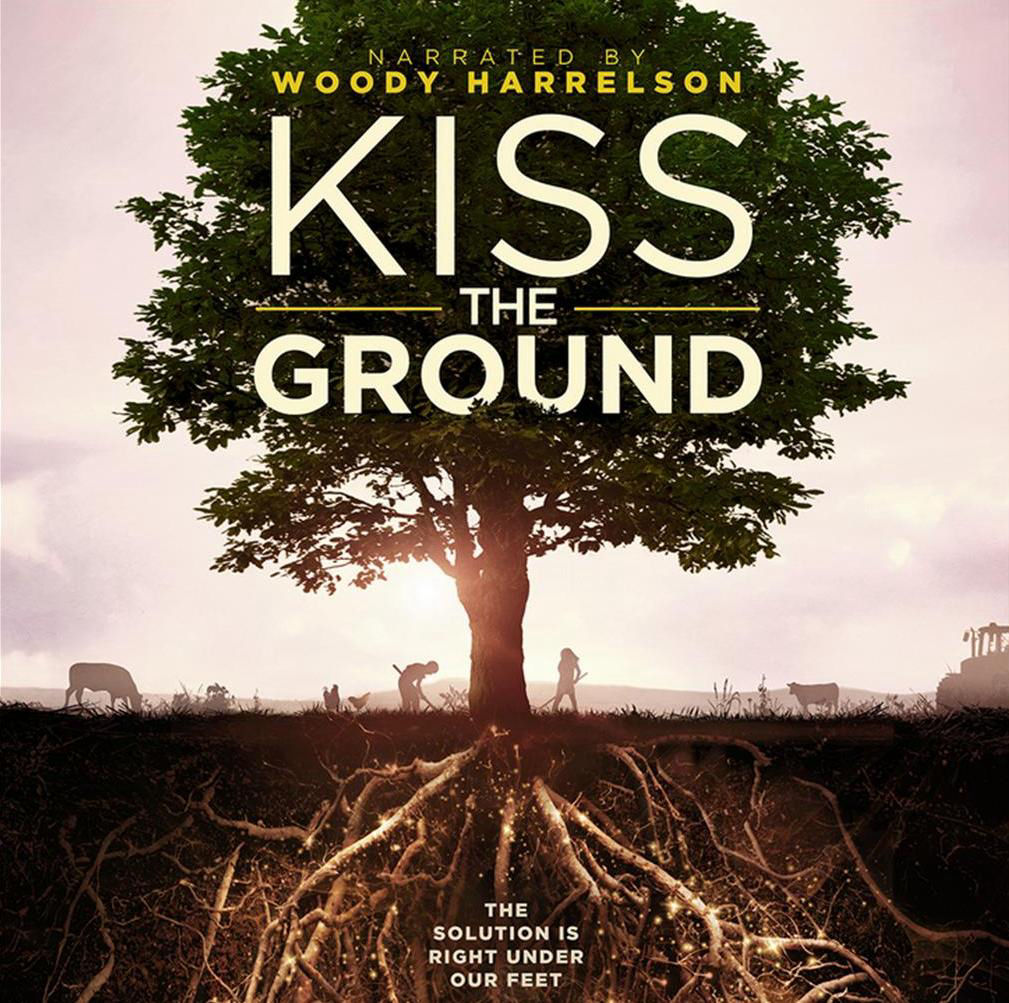 One of the most important movies I ever saw
Hans 25.05.2022
Kiss the ground https://kissthegroundmovie.com/ - Climate change can be repaired, if we just stop this de-naturalized way of agriculture! - STOP "Roundup"! STOP Glyphosat. Put carbon back in the soil!

San Martin - Guatemala
Hans 05.11.2022
San Martin - ohhhhhh - this is my treatment early in the morning for breakfast: Freshly baked bread, croissants, cakes, chillaquiles, fresh juces, granola and the smiling people who work for San Martin - I will never ever have breakfast in my hotel, as long as there is a San Martin close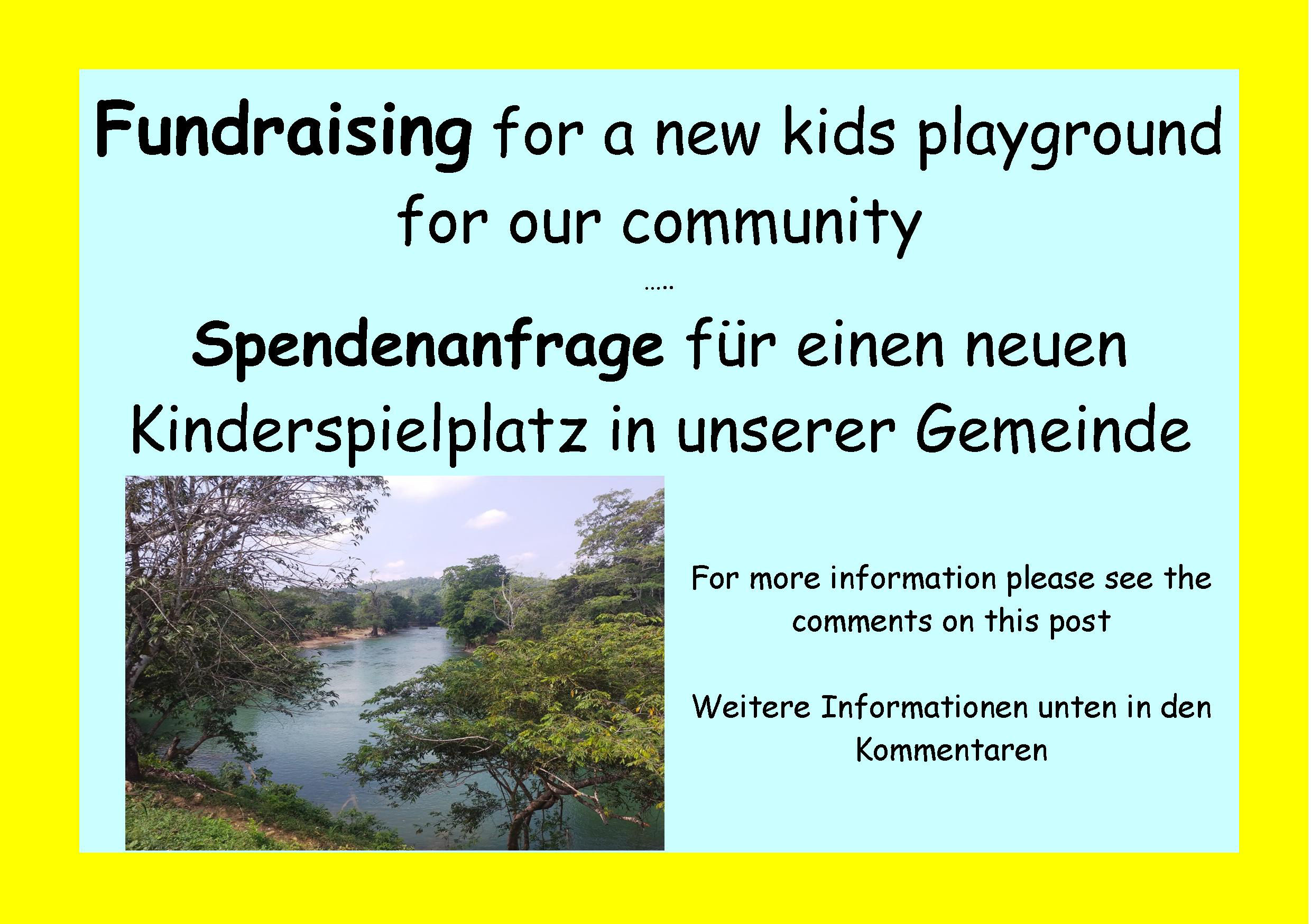 Just started fundraising for the kids playground
Hans 20-09-2021
Even with a lost salary for one full season I started to realize the kids playground in Arenal. In order to be able to still donate a big part for this project my former company allowed me to work online 4 months for free and they'll donate my part now!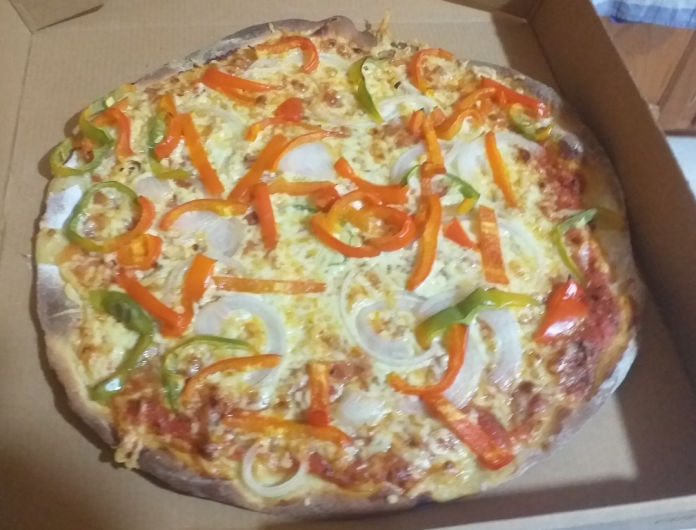 Selling Pizza now in Arenal
Hans 03-09-2021
Started end of August to sell Pizza in Arenal - Pizza Peperoni, Pizza Hawaii, Pizza Vegetariana, Pizza Four Cheeses available many Fridays in Arenal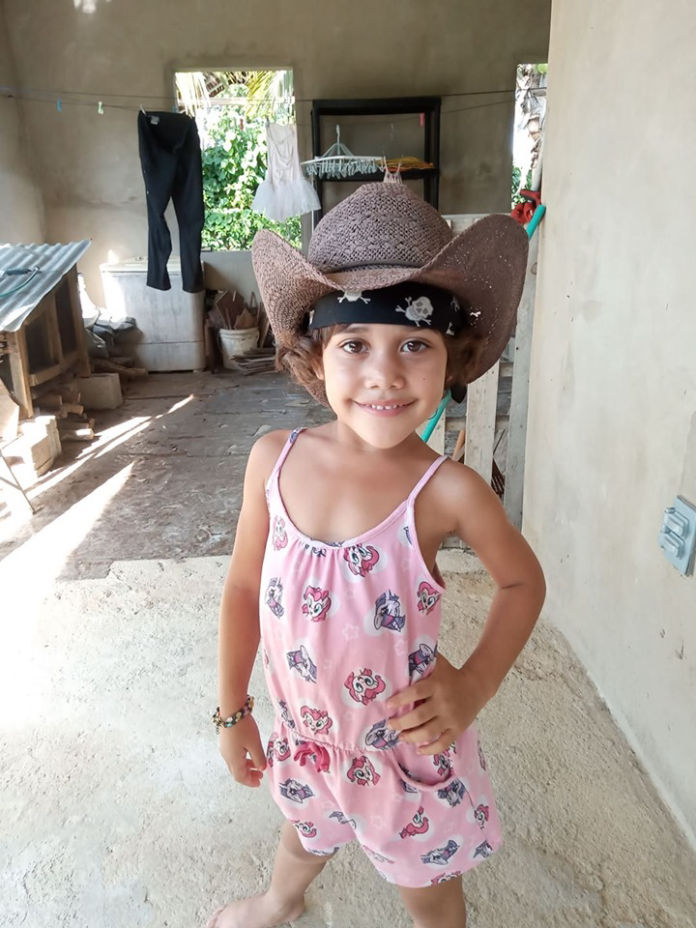 The love of my life
The Hans december 2020
The best event in my life is October 6, 2014, date of birth of the sweetest creature in the world - Zahara. She enlightens my day since then and filled so much love into my daily life. It is a gift, day by day to walk some steps in her life with her - I really love you, Zahara Aveline <3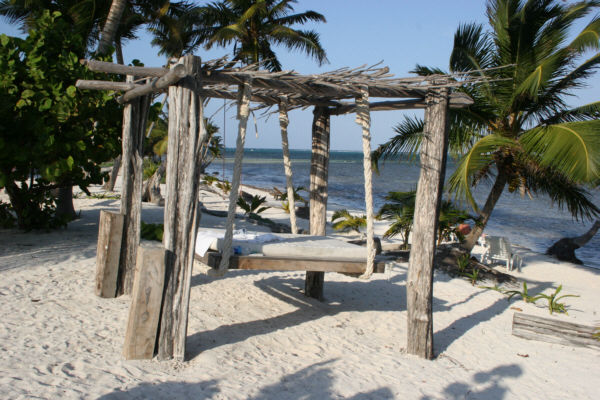 Salamander Hideaway - Belize
The Hans december 2020
One of the most amazing jobs in my career was to manage Salamander Hideaway 13 Miles North of San Pedro, Belize - very remote - very natural - very cool - sustainable with solar and wind power. 8 cabanas and a lot of European customers,many celebrities and some very cool owners - Richard & Maria made this place so special
Fakarava - French Polynesia
The Hans Dec 14, 2020
One of my 2 favorite destinations: French Polynesia - especially Fakarava: Beautiful people with a smile in the face, magical dances, amazing fresh and natural food, black pearls, the most amazing blue in the ocean and perfect vibes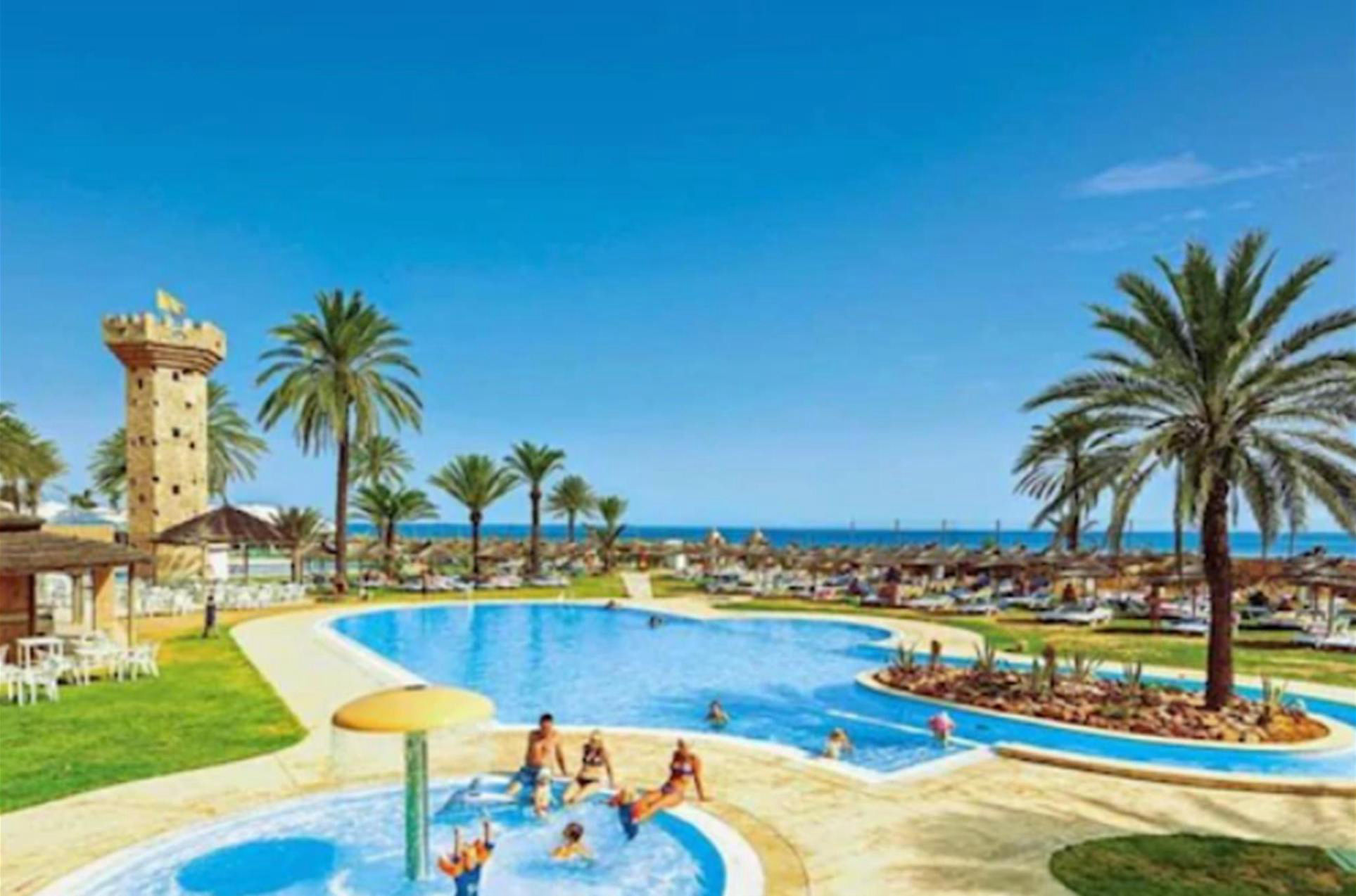 Club Calimera Monastir - Tunisie
The Hans Dec 16, 2020
Amazing resort with activities & entertainment - but also very difficult, as the structure was very old and ready for renovation - no a/c, rotten structure and bad conditions due to the work ethic in the Arabian world and a stupid, mentally ill area manager. But we had pure fun with amazing shows and sports options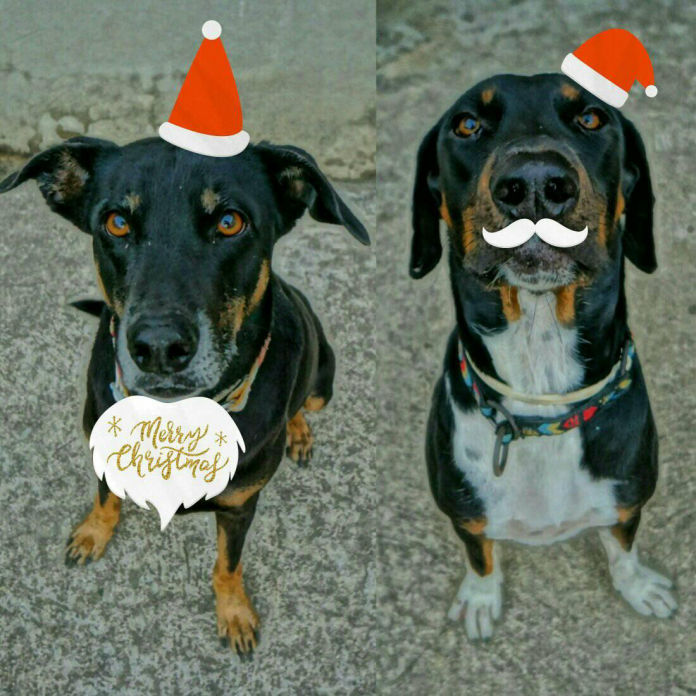 Ginger & Cooper Arenal - Belize
The Hans Feb 03, 2021
Our 2 dogs - good friends - buddies and security agents for our house and property,and they both do a great job. I never learned to live and deal with dogs - Nadja taught me and I never want to miss any more days without dogs.They're just amazing creatures - always honest and loyal, happy and loving <3